 AKTUELLE INFORMATION
Seit dem 08.12.21 wird der Zugang zu den Stores auf 2G beschränkt. Die Geschäfte kontrollieren die Nachweise direkt am Eingang.
Der Zugang in das Center sowie in die Geschäfte des täglichen Bedarfs ist weiterhin für alle möglich. Eine Maskenpflicht besteht in der gesamten Mall.
Gastronomieangebote setzen einen 2G+ Nachweis voraus.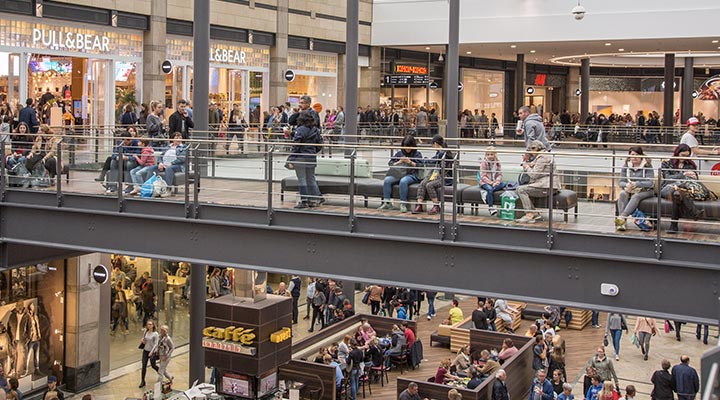 The König-Pilsener-ARENA in Oberhausen. Discover the best mix of international shows and extraordinary events.
Learn more