 AKTUELLE INFORMATION
Seit dem 08.12.21 wird der Zugang zu den Stores auf 2G beschränkt. Die Geschäfte kontrollieren die Nachweise direkt am Eingang.
Der Zugang in das Center sowie in die Geschäfte des täglichen Bedarfs ist weiterhin für alle möglich. Eine Maskenpflicht besteht in der gesamten Mall.
Gastronomieangebote setzen einen 2G+ Nachweis voraus.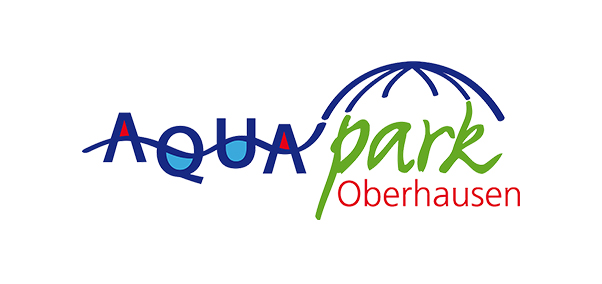 AQUApark Oberhausen
Open today
From 9:00 AM to 9:00 PM

0208-6253590
Enjoy the AQUApark Oberhausen!
Dive into the our "Erlebnis-Revier" and experience extraordinary views under the mighty industrial tower. Lay back and watch your children play in the adventurous water world of the AQUApark. Try out our three waterslides or enjoy the sun, fresh air and good vibes in our outside area called "Freibad-Revier". Discover our courses or swim in the "Sport-Revier" to become fitter than ever before.
Opening Hours
Monday

· From 9:00 AM to 9:00 PM


Tuesday

· From 9:00 AM to 9:00 PM


Wednesday

· From 9:00 AM to 9:00 PM


Thursday

· From 9:00 AM to 9:00 PM


Friday

· From 9:00 AM to 9:00 PM


Saturday

· From 9:00 AM to 9:00 PM


Sunday

· From 9:00 AM to 9:00 PM